The coolest cafe in the city is at
A classic meeting point for coffee lovers and remote workers, in the center of the city!
Superb Coffee
Fusce ut fringilla metus. Nunc luctus et massa vitae elementum. Praesent mattis sapien a urna cursus, at tristique ante dignissim.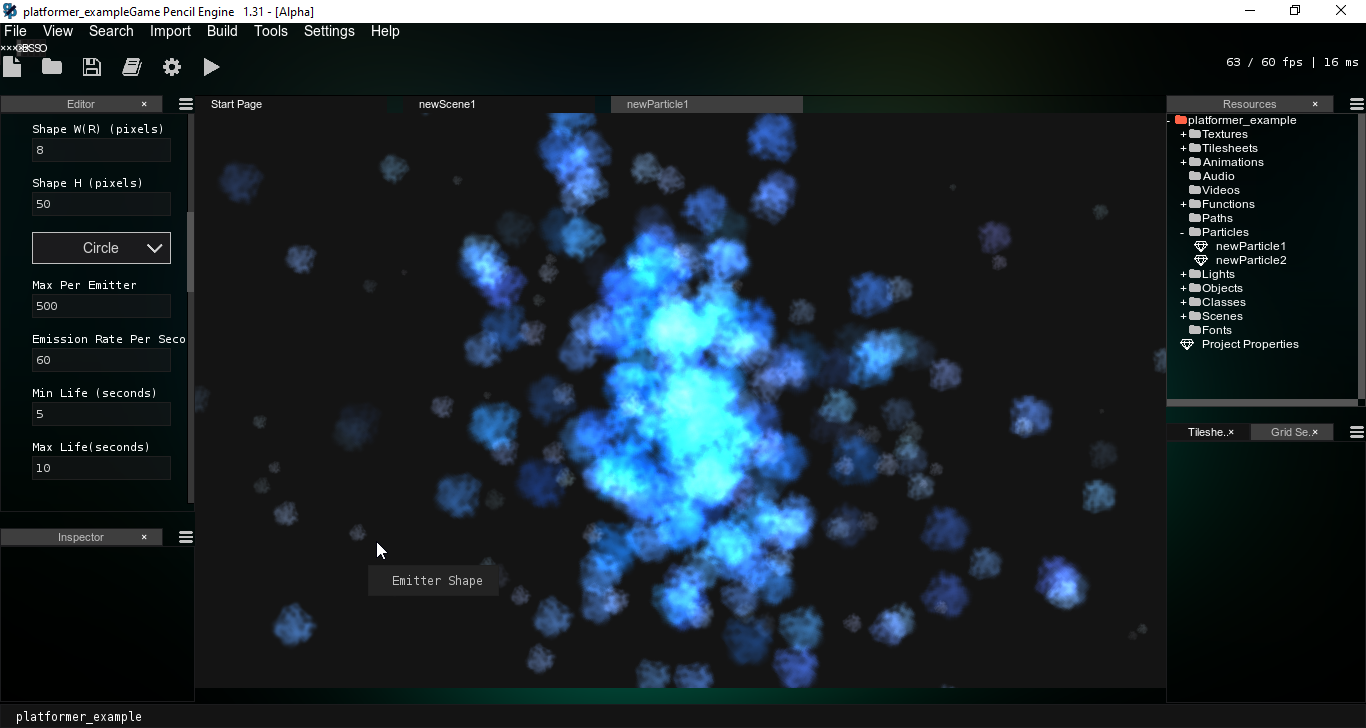 Fine Snacks
Donec at mauris odio. Vestibulum eu ex aliquet, ultrices arcu ac. Fusce dictum arcu a metus feugiat, ut condimentum dui aliquam.
Cocktails
Fusce ullamcorper varius justo, eget varius justo placerat vel. Quisque vehicula interdum sapien, a pulvinar justo iaculis eu​ ante.
ingredients
Nulla eget viverra tellus, eu varius ipsum. Nullam id accumsan nulla. Sed augue enim, sollicitudin vitae blandit in, dictum a lorem. Proin nec maximus urna. In dictum enim orci, nec bibendum est fermentum eu.
Alergies
Delivery
You are going to love it here!