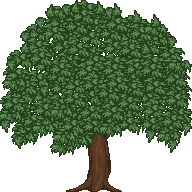 Your donation helps fund the continued development of open source software. Your funds will go to:
Development time for new features to the Game Pencil Engine.
Support open source.
Pay for artists to provide high quality content for example, tutorials and video.
Pay for marketing materials and events.
Pay for development kits and devices.
Pay third party developers for code that is beyond the reach of current contributors.
Receive exclusive content, fund asset creation, features and help steer the direction of Game Pencil, open source libraries, games and more via monthly support on Patreon. 
Please note some ad-blockers also disable PayPal buttons. If you are having trouble viewing the button, please temporarily disable your ad blocker plugin.
Thank you for your support!